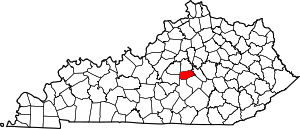 The Boyle County Branch of The Kentucky Women's Network meets on the Second Tuesday of each month at 7 pm.
The next meeting will be held on Tuesday, June 14, 2022 at 7 pm
The program will be "The Importance of Accurate and Ethical Journalism to our Democracy" with Alex Aquisto, staff reporter, The Lexington Herald Leader. The meeting will be held at The Inter-County Energy Community Room, 1009 Hustonville Rd, Danville. The meeting will also be available on Zoom.
Boyle's monthly gatherings are open meetings on community and state topics of concern to members.  In August, we hold a membership meeting as a potluck picnic.
In December, the membership meets to celebrate the end of the year and
discuss the coming year.
For information about getting involved with the Boyle County Branch of the Kentucky Women's Network, please contact the branch chair, Alane Mills at 859-583-2003 or
alane.mills@gmail.com